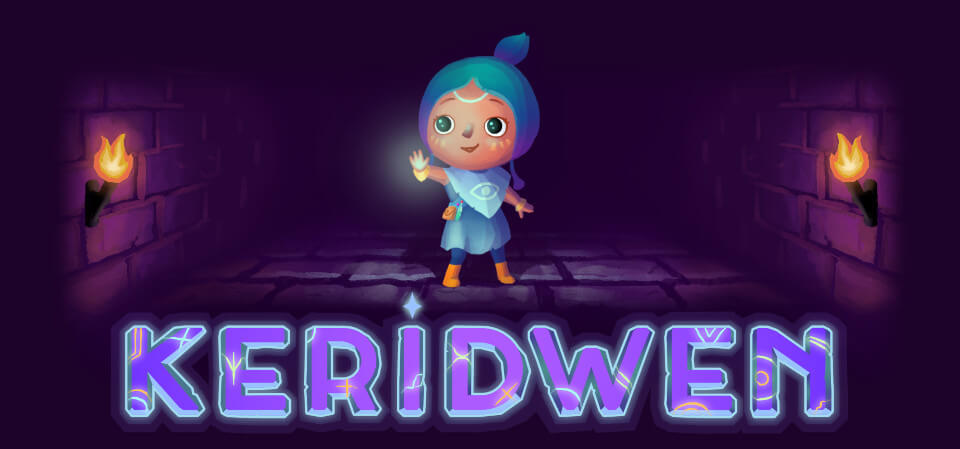 Keridwen Demo
I've been working hard over the past month to make sure the demo was polished enough for a release. The menus went through some serious rework and got a major face lift. I made sure to include lots of accessibility feature, and I plan to include even more in the final product.
The demo includes 13 levels of the first stage. It's playable in the browser (either desktop or mobile) and is downloadable for Windows. It has full keyboard, mouse, controller, and touch support.

The full game is set to release in Q2 of 2021 and will include:
90 hand crafted levels across multiple areas with their own mechanics
Relaxing and casual puzzle design with a gentle difficulty curve
Even more accessibility features
Enjoy the demo!