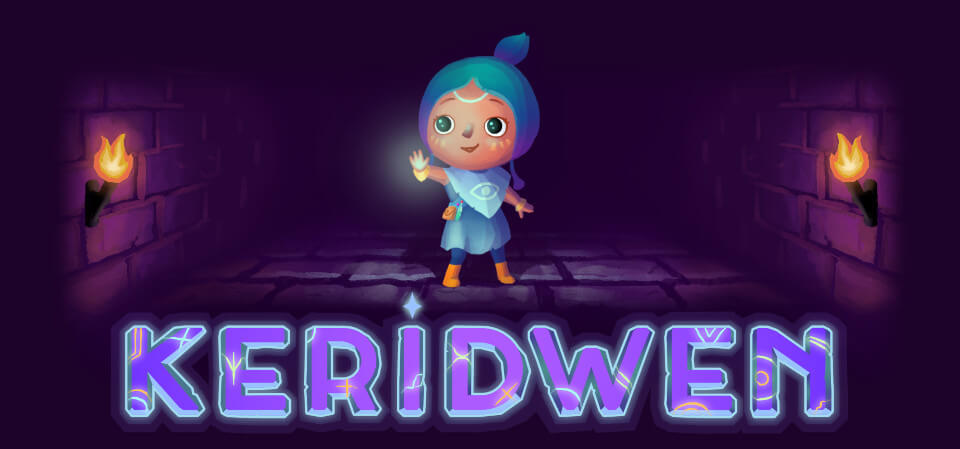 Keridwen Demo
Keridwen Demo 12 Languages Supported
---
I'm pleased to announce that Keridwen Demo now official supports 12 languages! Big thanks to Seamonkeys Localization service for providing the translations.
The Itch.io demo has been updated with the languages, but the Steam demo will take some time as I try to figure out how to update the demo app. Until then, enjoy the languages here.
The list of supported languages are:
English
Spanish
Portuguese (Brazilian)
German
French
Italian
Polish
Russian
Arabic
Japanese
Korean
Chinese (Simplified)
Be sure to Wishlist the game on Steam!

Files
Keridwen-demo.zip
Play in browser
Apr 14, 2021